Eric Harvey, Sumter County High School Information Technology and Computer Science Instructor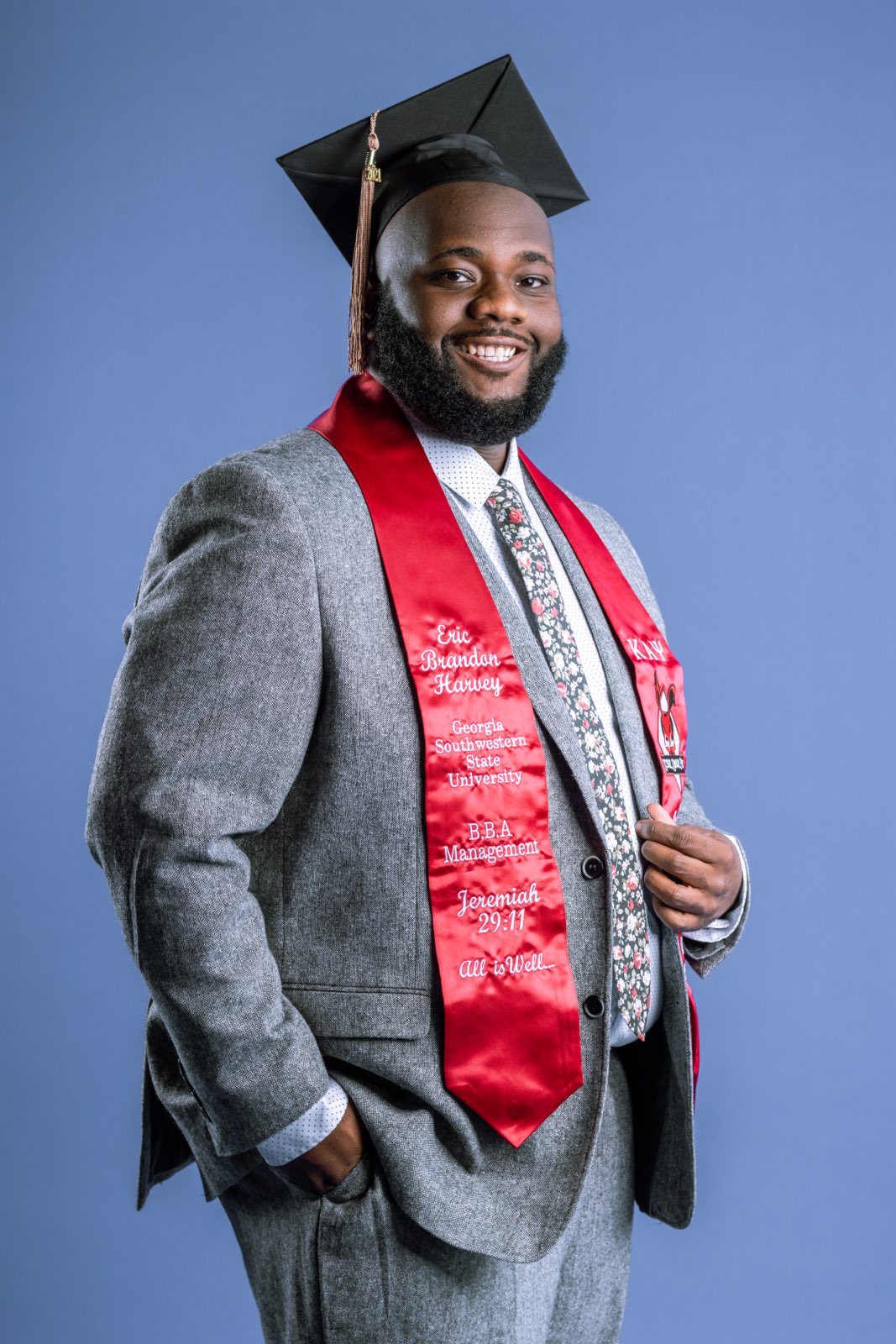 ---
Eric Harvey, Sumter County High School Information Technology and Computer Science Instructor
Sumter County Schools is pleased to introduce new teachers to our system. In our first article we would like to introduce Mr. Eric Harvey. He will be joining Sumter County High School as their Information Technology/Computer Science instructor in the IGNITE College and Career Academy.
He will also serve as one of the advisors for FBLA. Harvey stated that, "I'm excited to embark upon this learning journey with you. It is my job to supply you with the basic tools and skill set needed to be successful in your computer science career, regardless of what path of technology your inquisitiveness may take you. It is my desire to use technology to nurture your talents and interests."
Harvey is a 2012 graduate of Americus-Sumter High School. He graduated from South Georgia Technical College in 2015 in Computer Support Specialist and Networking Specialist. In 2021 he graduated from Georgia Southwestern State University in Business Administration. Mr. Harvey began working with Sumter County Schools in the IT department as a Technology Specialist. He is the son of Eric D. and Dorothy G. Harvey. He has a sister, Nikki Germany, who shares his birthday, Aug. 25th, 14 years apart. Harvey had the opportunity to visit the White House on two separate occasions and play bass with a band from Americus. Mr. Harvey asks his students to report with a positive attitude, be prepared to actively participate in class, and communicate with him. He states that, "Success is measured by what you learn after you've honestly applied yourself. We all have the same goal, let's work together to achieve it!
Welcome, Mr. Eric Harvey, to the teaching profession and to Sumter County Schools.