Sumter County Schools Mobile WiFi initiative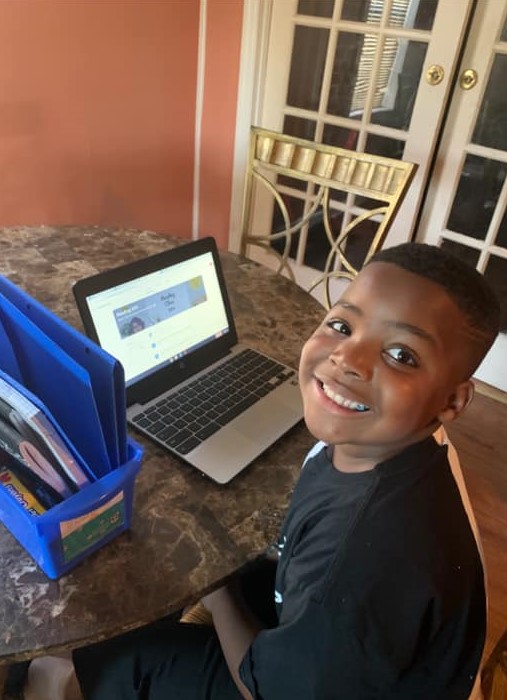 ---
Back in March when the COVID-19 pandemic hit our area there were only a couple of locations in Sumter County that had free public WiFi. Based on data received from teachers and school administrators, SCS had over 700 students that do not currently have Internet access at home. It is hard to imagine 700 students trying to access WiFi at only a couple of centralized locations, not to mention the distance some of our students would have to travel to do so.
The goal of SCS mobile WiFi initiative is to increase the footprint of available public WiFi for SCS students to help facilitate remote learning. These mobile WiFi devices will provide students internet access without having to travel long distances or over saturating any one wireless access point. The mobile WiFi devices all have Children's Internet Protection Act (CIPA) compliant firewalls.
We have mapped out the addresses of students without internet access at home. With this information, we will determine the best locations for the wireless access points. These locations require open areas that will allow for multiple cars to park near the buses so they can access the internet.
The range of the mobile WiFi devices is 300 feet in diameter. Sumter County Schools has purchased 30 mobile WiFi devices for buses and will be receiving 19 more through a state grant.
"The first week of virtual learning in SCS was a new experience for everyone. The teachers and leaders participated in professional learning in architecting a digital learning environment, which allowed them to provide synchronous and asynchronous learning opportunities for students. Many students as well as parents were engaged in our learning process through utilizing either Chromebooks or academic packets. We really appreciate the flexibility and patience of the students and parents as we continue to navigate through our virtual teaching and learning experience," stated Walter Knighton, Associate Superintendent for Sumter County Schools. "Moving forward, we will be adding additional mobile WiFi access points in the county and will be providing more training for parents and guardians on the use of the devices and the educational programs."
"The lack of rural broadband access is a much bigger problem than any one school district can tackle. We are continually looking at other ways we can assist in providing better internet coverage for our students," Michael Wilson, Director of Technology for Sumter County Schools.
If you want to purchase internet for your home contact one of the below providers in our area, many of them have great deals on service right now.
Mediacom (Internet Service for $9.25/month) – 855-904-2225
AT&T Access (Internet Service starting at $5/month) – 866-861-6075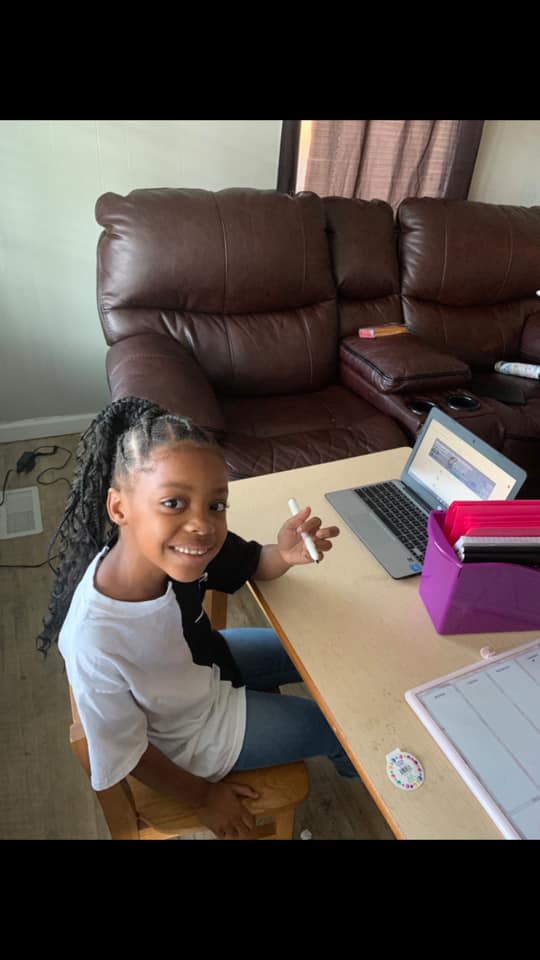 Aubrey Clark a 2nd Grader at Sumter County Elementary School in Aimee Robinson's Homeroom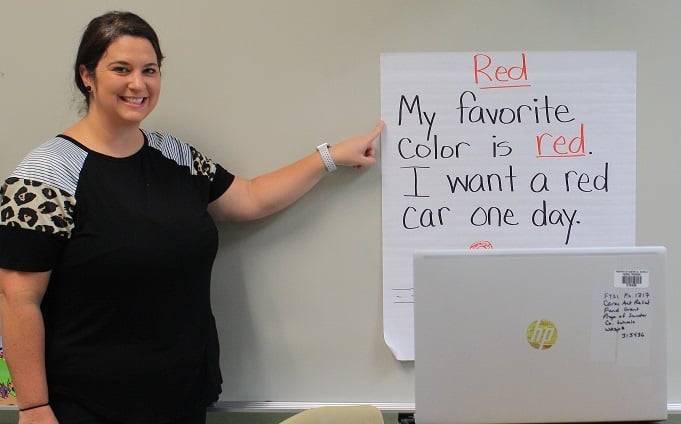 Mary Ann Hammack, First Grade Teacher at Sumter County Primary School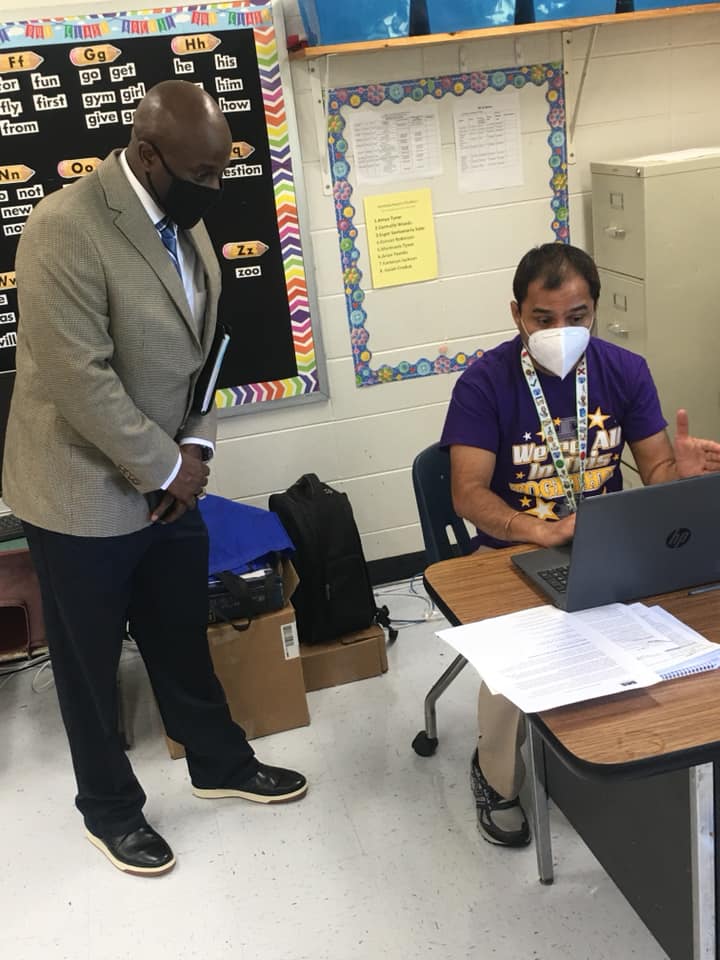 Mr. Walter Knigton, Associate Superintendent and Mr. Venkateshwarlu Chukka, teacher at Sumter County Elementary School